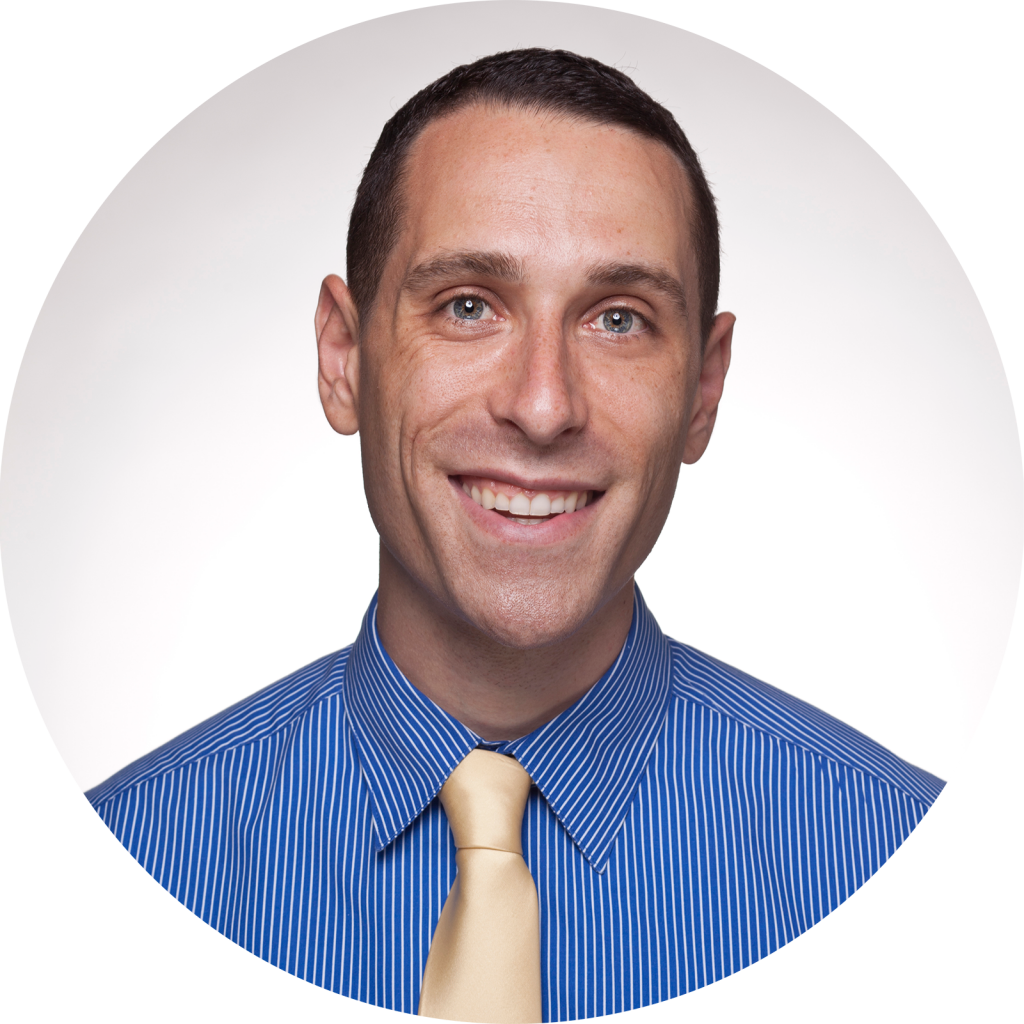 My name is Erik X. Raj and I feel blessed and honored to be a part of the remarkable field of speech-language pathology. I'm a fully certified speech-language pathologist (Ph.D., CCC-SLP) that works with school-aged children and adolescents who have various articulation, language, and fluency difficulties. I believe that speech-language therapy not only benefits a student's ability to communicate, but it also increases a young learner's confidence and courage. I'm absolutely committed to inspiring the youth of today to do great things. For as long as I'm on this planet, it's my mission to provide each youngster on my caseload with a positive experience that sparks a passion for knowledge and creative thinking. No matter where my career takes me, I know that my incredible students have taught me much more than I've ever taught them, and for that, I'm more grateful than I can ever express.
Where are you originally from?
I was born and raised in a town called Jackson, New Jersey. It's a terrific place and, as of a few years ago, Jackson is home to the tallest steel roller coaster in the world. It's called Kingda Ka. Pretty cool, right?
Where were you educated?
I obtained my Bachelor of Science degree in Speech Pathology and Audiology from Stockton University in Galloway, New Jersey. I then earned my Master of Science degree in Speech-Language Pathology from Misericordia University in Dallas, Pennsylvania. Lastly, I received my Doctor of Philosophy degree in Communication Sciences and Disorders from Wayne State University in Detroit, Michigan as a Thomas C. Rumble University Graduate Fellowship recipient.
Where do you currently live/work?
I live in a nice, lil' town in New Jersey called Lawrenceville. I work at Monmouth University (West Long Branch, New Jersey) where you can find me having a good ol' time over at Monmouth University's Center for Speech and Language Disorders.
What's your podcast?
Do you enjoy listening to podcasts? Well, if so, you're in luck because I'm the host of SLP Trivia Fun. It's the only game show podcast on the planet where each and every contestant is a speech-language pathologist. If you're a speech-language pathologist that loves to play trivia and loves to have fun, SLP Trivia Fun is the podcast for you!
You make pins?
Are you looking for a speech-tacular gift for that special speech-language pathologist in your life? Consider checking out the soft enamel pins that I make over at Pins By Erik. Soft enamel pins are the most popular type of lapel pin and you can use 'em to decorate your shirt, lanyard, purse, and more!
I still want to know more about you!
No problem. Check out my FAQ to find out some other nuggets of information.