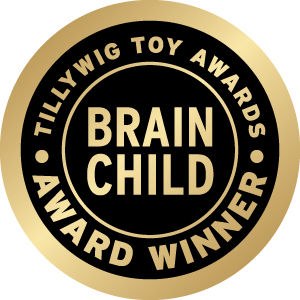 Welcome to Your Face Learning!
Your Face Learning is a unique educational app that allows users to personalize early learning worksheets in ways that have never been done before. With just a few taps on your device, you're easily able to snap a photo of your young learner's face and it automatically gets added to a massive amount of category-specific early learning worksheets. Categories like:
Letters
Sounds
Numbers
Colors
Shapes
and more!
With Your Face Learning, you can print or email your worksheets, or save them to your device. Very convenient, indeed! Thanks to this app, children everywhere now have access to spectacular worksheets that make each and every educational experience even more memorable, amusing, and effective. The personalized touch of seeing your face in your worksheet is truly second to none!
So what are you waiting for?
Download Your Face Learning today!

Smile for the camera!




















 Download Your Face Learning today!

Want to be notified when a new blog post goes live? Join my newsletter and I'll let ya know!