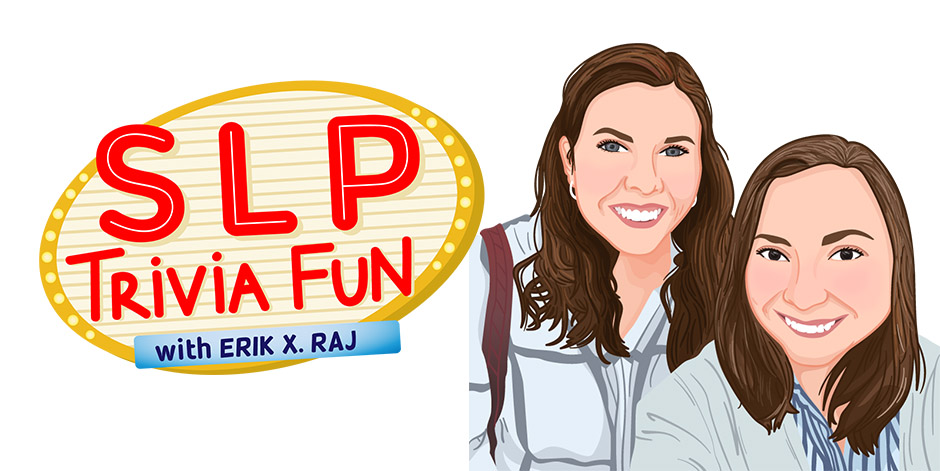 Did you know that August is National Coffee Month? Oh yes, it is. And we all know how much us clinicians love our coffee. So, it makes total sense that on this 8th episode of SLP Trivia Fun, we went all in on coffee – that magical beverage that brings so much joy (and energy) to the field of speech-language pathology. Joining me on this coffee-themed episode is not one but two speechie coffee fans, Sarah Lockhart and Sarie Wu from Ashland, Oregon. When those ladies are not doing spectacular speech-language therapy with their clients, they host a spectacular podcast called SLP Happy Hour that you have to check out!
Coffee, coffee, everywhere!
Here's some of the terrific questions we tackle during this terrific episode:
How much is the world's most expensive coffee?
What is the only state in the United States that produces coffee?
How many times has coffee been banned before?
Why has coffee been banned before?
And loads and loads more!
In closing . . . 
So, here's what you gotta do – grab a cup of your favorite joe and give this episode a listen. From start to finish, you're going to be a fan of it. I promise. Cool? Cool!
Want to be notified when a new blog post goes live? Join my newsletter and I'll let ya know!